What a year 2015 has been for Law and Batting Order. Where do I even begin?! There were tons of sports law stories that were covered this year. There was Deflategate, from the initial 4-game suspension for Tom Brady to the appeal to a reversal ordered by Judge Berman of the US District Court for the Southern District of NY. In April, the Aaron Hernandez verdict came downand we all learned that the once talented New England Patriots tight end was the mastermind of a murder. And as of late, we were plagued with story after story that daily fantasy sports sites like DraftKings and FanDuel were considered games of logic, not skill, in states like Nevada, New York, and Illinois. As is the case every year, sports law is the gift that keeps on giving. The plethora of sports law headlines that poured out this year made my job very easy. I can only hope that whatever analysis I provided of these stories interested and intrigued you.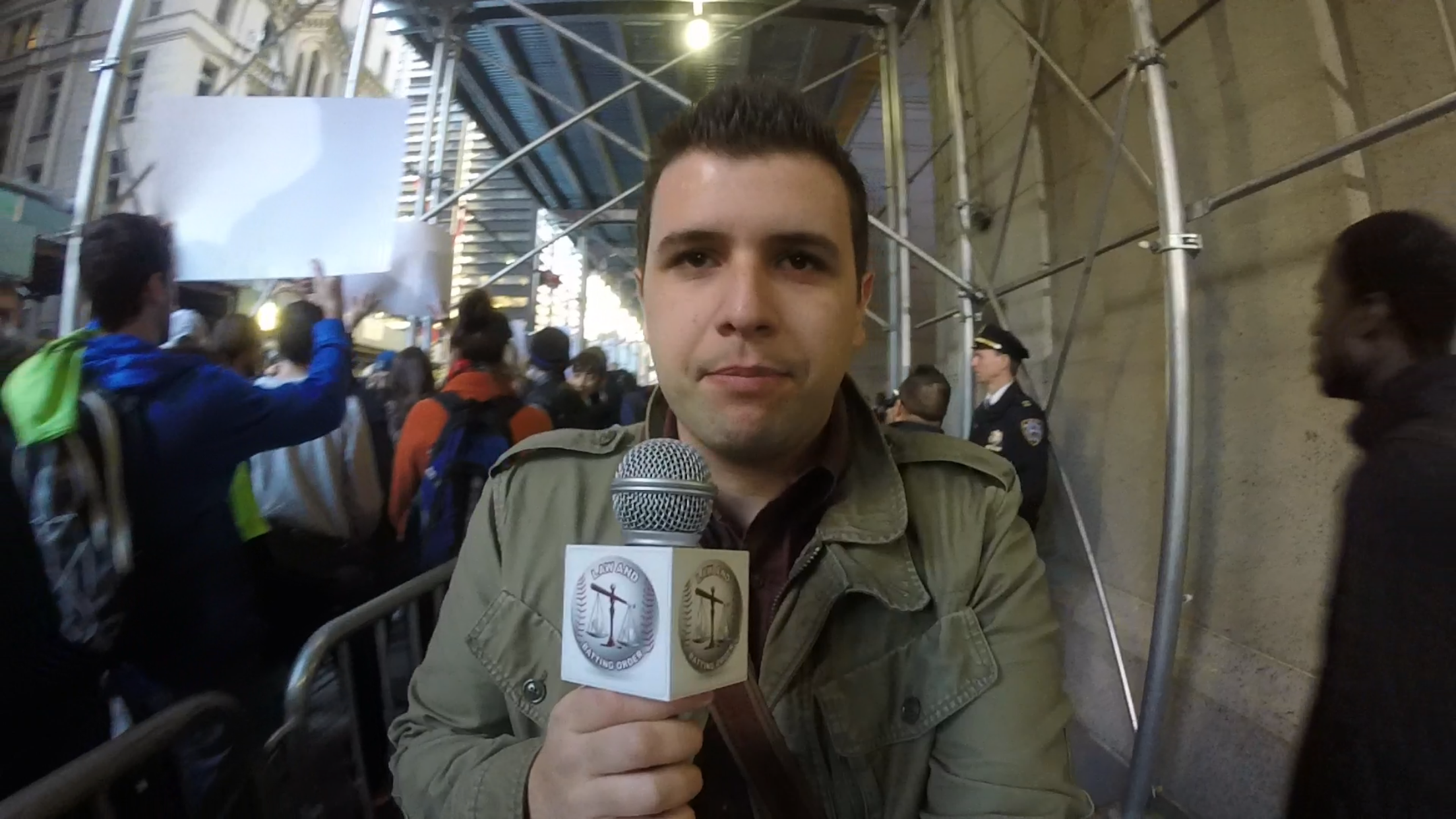 Aside from the actual content covered this year on Law and Batting Order, 2015 was a very special year for LABO for other reasons. It was the first year at the new LABO set. I collaborated with many awesome and talented members of the sports law community. I attended the 2015 NHL Draft in Sunrise, Florida. A local White Plains, NY TV station interviewed me and we discussed my work with LABO. But the milestone I am most proud of accomplishing is filming 100 Law and Batting Order episodes. That was 100 episodes of me writing the LABO script, filming each show, editing and publishing online, and marketing LABO each week for the past 4 years. Quite the herculean task if you ask me.
In conjunction with celebrating 100 episodes of LABO, I hosted a month-long fundraiser selling t-shirts and donating all proceeds from the sale of the t-shirts to Harlem RBI. I managed to sell 100 t-shirts and raise $930. I chipped in an extra $70 to bring our total to $1000 raised, which went directly to Harlem RBI.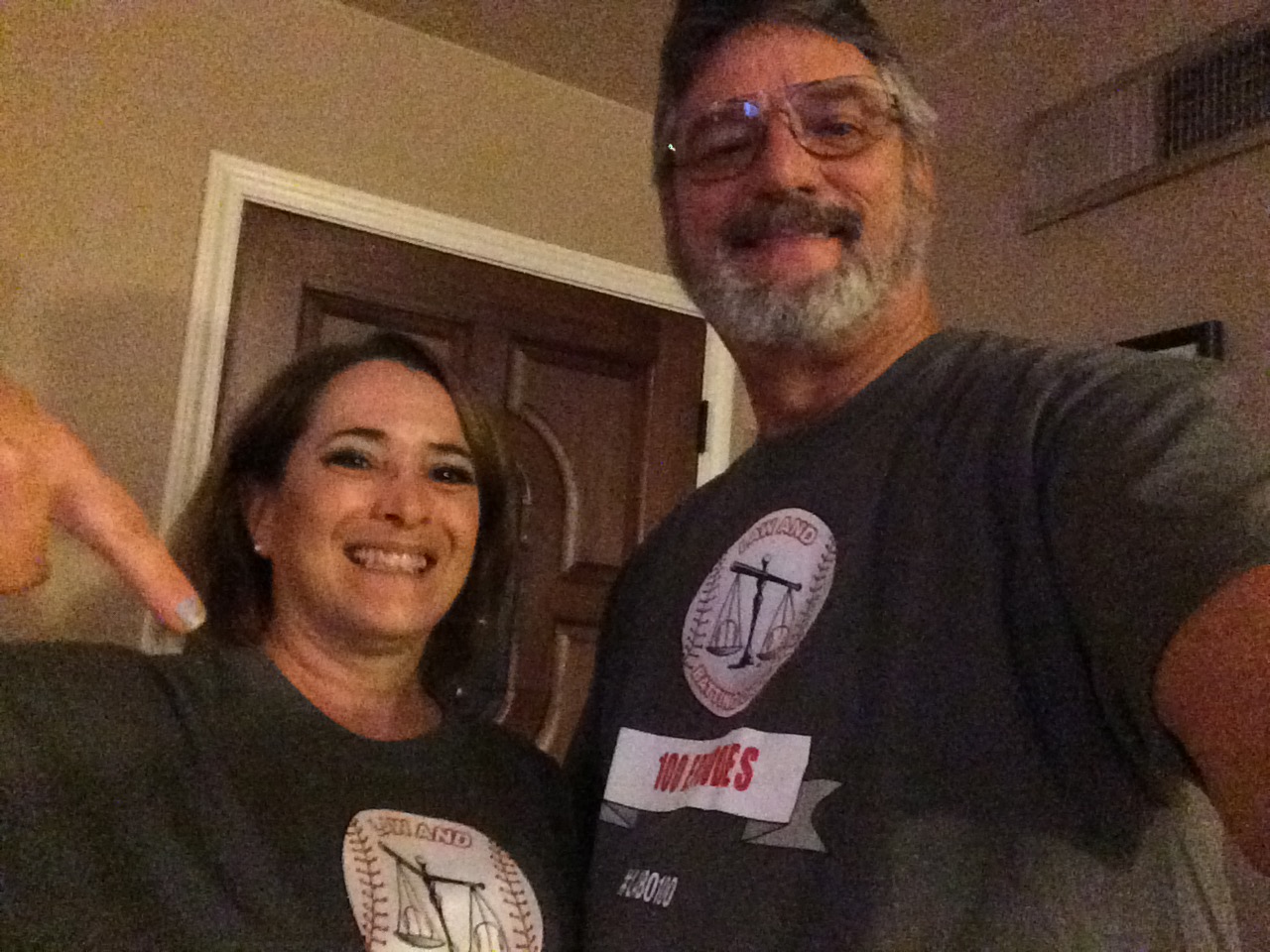 I look back at what I've accomplished for LABO this year and how I've built the brand up to this point. You have no idea how happy I am with the results. 2015 certainly threw me challenges, but I was (and still am) fixated on the end goal, which is to be the best journalist I can possibly be.
2016 is going to be a HUGE year for Law and Batting Order, not because of the goals I have set for myself, but because 2016 (specifically December 23, 2016) will mark 5 years of Law and Batting Order. This is another milestone I look forward to celebrating with you all. Also, some big changes are coming to LABO in 2016. I won't spill the beans just yet, but these changes are all done in an effort to show that I am always committed to improving the Law and Batting Order brand. Let's just say that these changes will add some new life to LABO.
With that, thanks for an INCREDIBLE ride this year. I am so excited to see what's in store for Law and Batting Order in 2016.